The day before the 2018 World Cup kicked off in Russia, FIFA member soccer federations gathered to vote for the host country of the planet's biggest football festival in the next eight years.
As a result, a consortium of three North American countries including Canada, the United States and Mexico overcame Morocco with a ratio of 134-65 votes to officially become the 2026 World Cup co-hosts. This is the first time in FIFA history. hosting rights for the consortium of 3 countries.
Mexico twice hosted the World Cup in 1970 and 1986. The United States was the host of the 1994 World Cup. But for Canada, this will be the first time. They failed once in the race to host the World Cup in 1986. It is also the only World Cup that Canadian football team can participate. But they lost all 3 matches and were eliminated from the group stage against rivals Soviet Union, France and Hungary.
Due to the host countries, up to now FIFA has not officially confirmed that they will automatically be exempted from qualifying. However, with the tournament expanded from 32 to 48 teams in eight years, the ability of Canada to participate is not small. Whether it is kicked or not. As planned, Canada and Mexico are expected to hold 10 matches each, and the United States will take charge of 60 games. But this is not the final decision.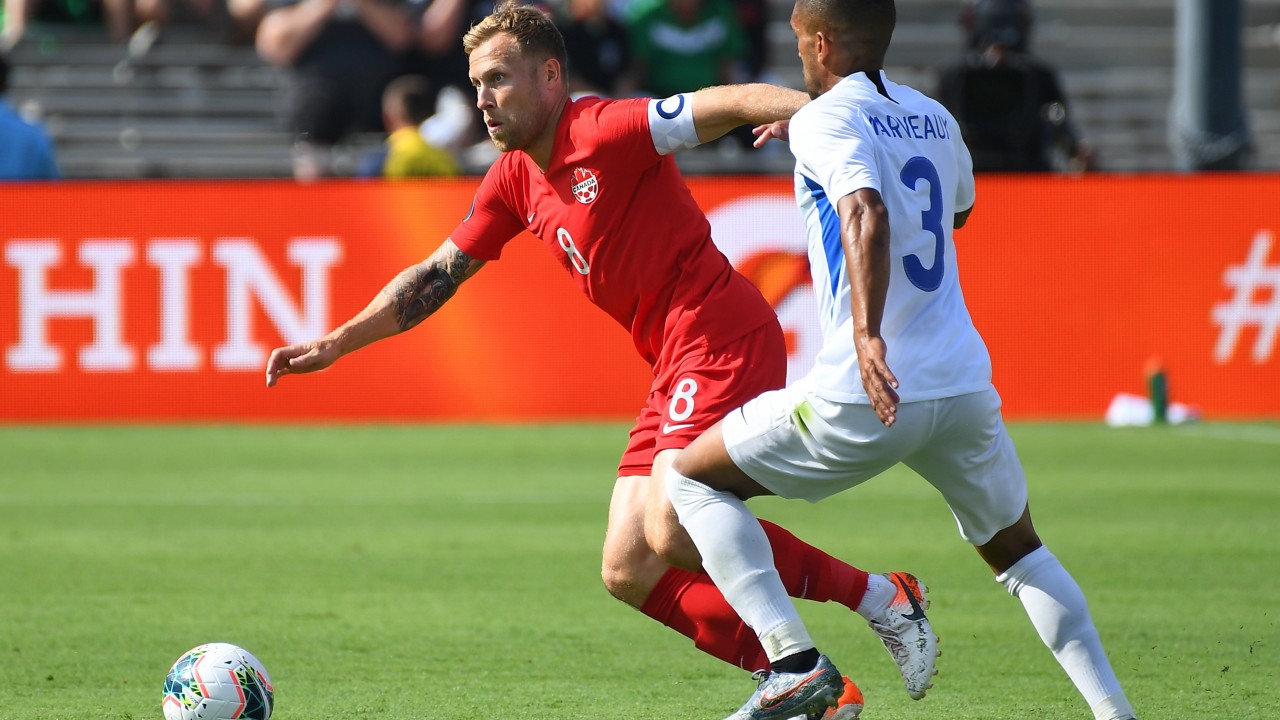 According to estimates by the United States Football Association, the 2026 World Cup has the potential to contribute $ 5 billion to the economies. It includes the ability to create 40,000 jobs in 3 countries. However, right after the initial excitement about the opportunity to return to the World Cup arena, Canadians turned to calculating the cost of a successful World Cup in the next 8 years.
The World Cup always starts with soccer fields, expected to be BMO pitch in Toronto, Olympic in Montreal and Commonwealth in Edmonton. Remember, when FIFA hosted the 2015 Women's World Cup in Canada, the players had to play on artificial turf at the Montreal Olympic Stadium, although many opposed it.