Wolves striker Adama Traore is shining and becoming a nightmare for many Premier League defenders this season.
If Man City becomes the former Premier League king at the end of the 2019-2020 season, coach Pep Guardiola will surely remember Adama Traore. In both matches between Wolves and Man City, Traore scored a total of three goals and created one more to help Wolves take all six points.
Many years ago, the player born in 1996 could not compete for a place on the first team Barca – the place that made Guardiola's great name. Traore's physique is more like a rugby player than a footballer, with a muscular upper body. It is no coincidence that after seeing Traore's performance this season, many FIFA players have called EA Sports producer to adjust his fitness level at 75.
Benjamin Mendy – Man City's most expensive left-back in the world – is among Traore's poor victims. In the second phase match between Wolves and Man City, the French world champion hesitated to clear the ball when the score was 1-2. Traoree quickly realized the opportunity and easily grabbed the ball from Mendy after a nudge, then stretched to help Jimenez equalize the score.
The performance in front of the defending team helped many neutral audience to know more about Traore. According to Whoscored, Traore is the second most dangerous attacking player in the English Premier League this season with an average score of 7.74. The only person above him was midfielder Kevin De Bruyne with a score of 7.95.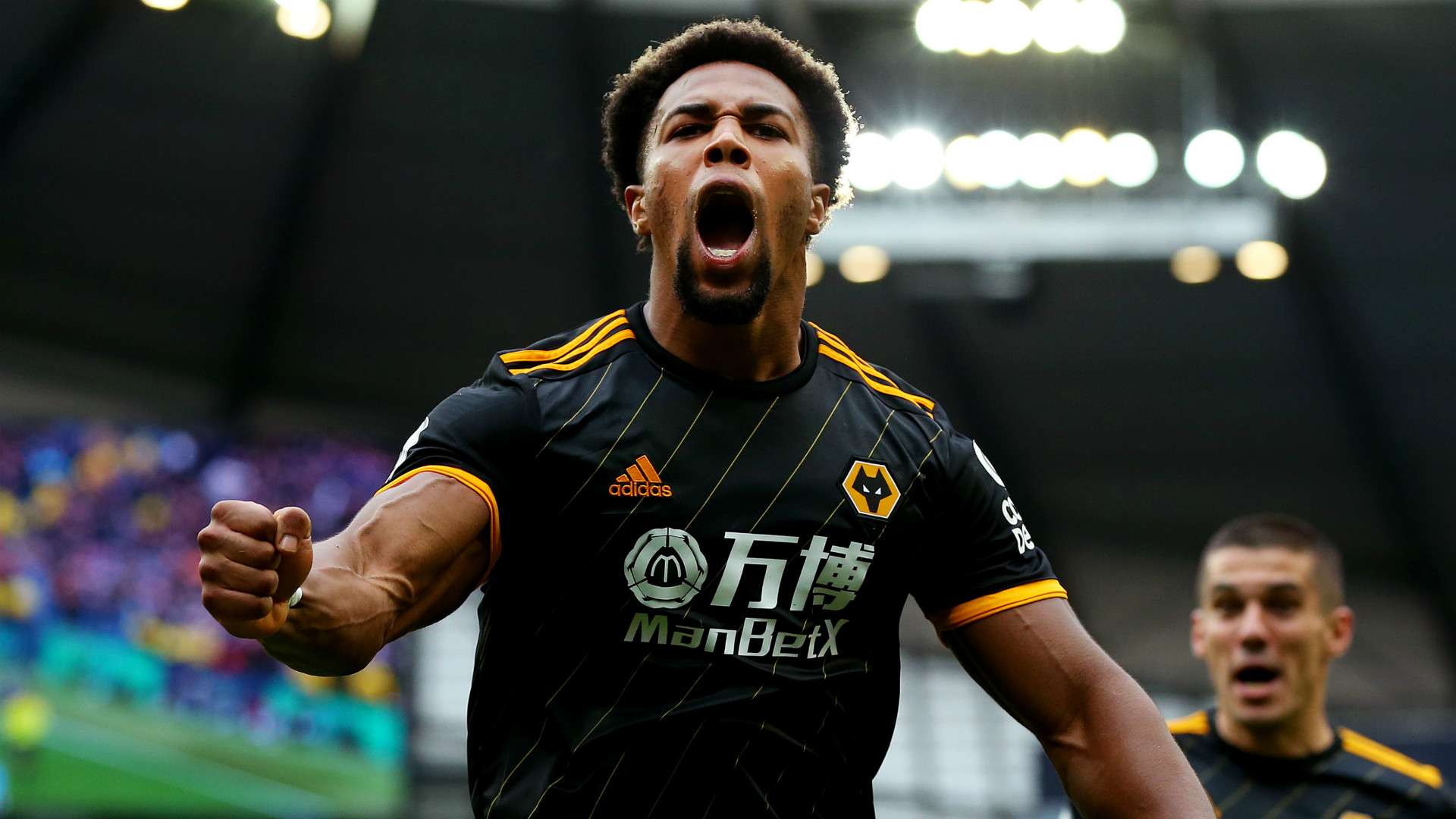 After only a year, Traore was sold to Middlesbrough. Coach Middlesbrough then, Aitor Karanka, knew Traore thanks to the period of youth football in Spain. According to Guardian, Karanka understands Traore's ability to create mutations with the speed ball. But the lack of precision in the final shots was the problem of the youngster.
In the first 31 matches at Middlesbrough, Traore could not find his way into the net. Traore tried to become a muscular nightmare of left-backs in the Premier League.